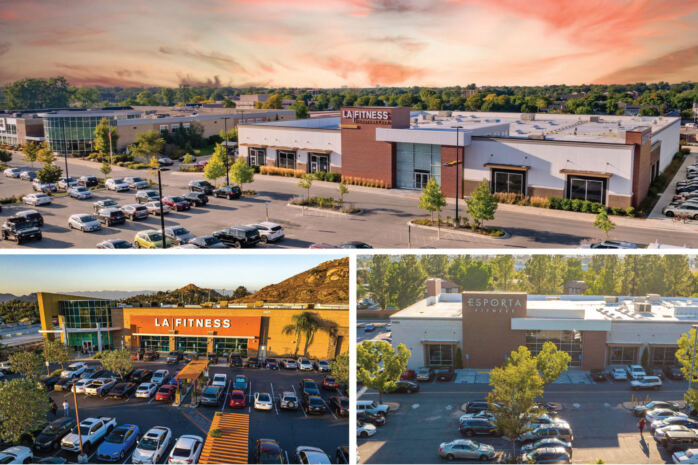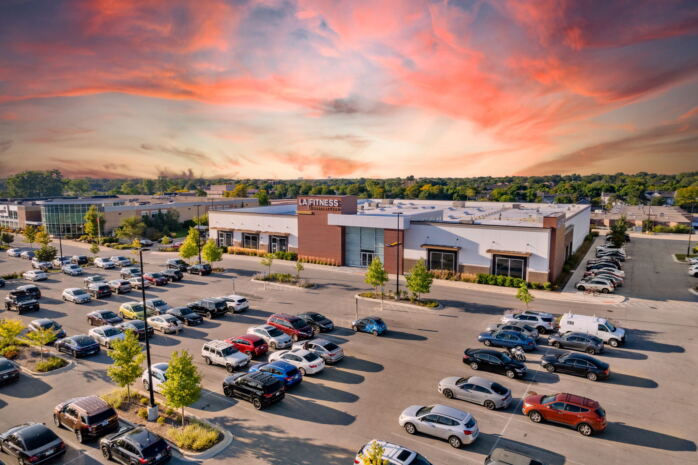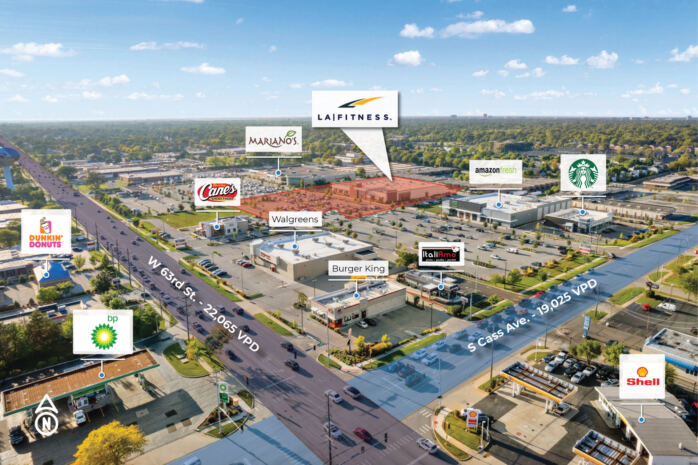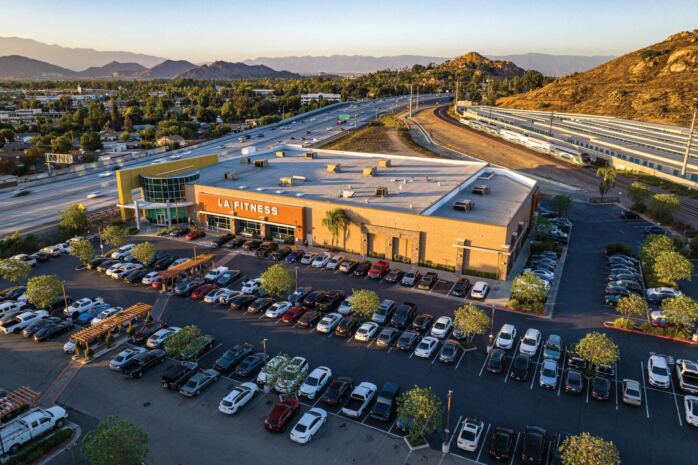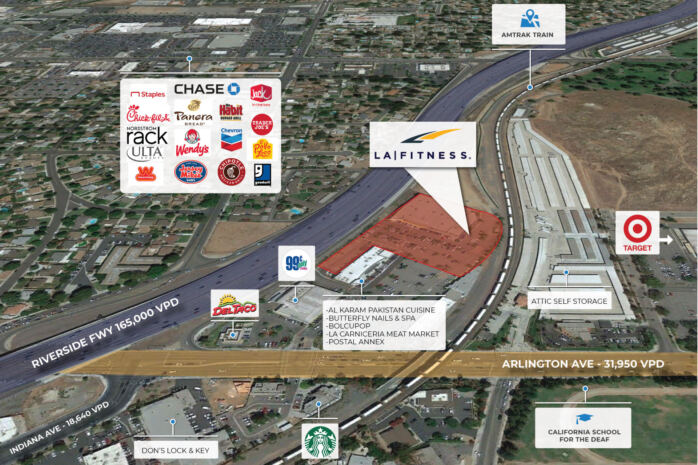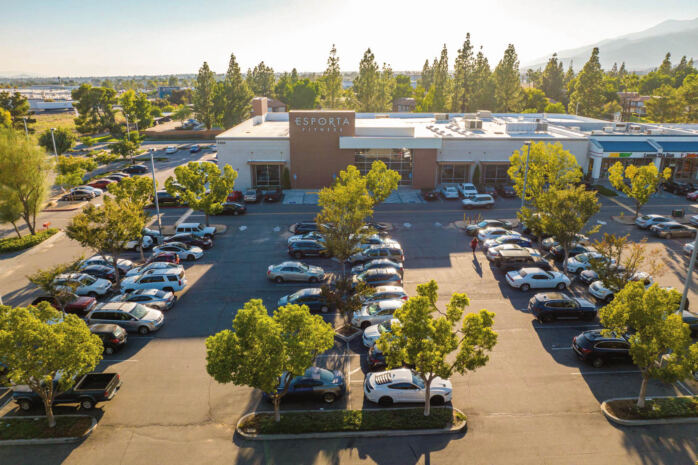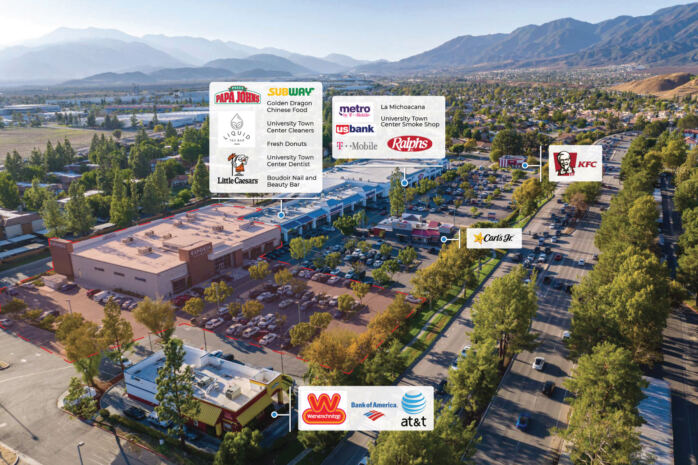 Offerings
LA Fitness – Portfolio
Southern California | Chicago MSA
Price:

$44,621,788

Cap Rate:

6.75%

NOI:

$3,009,892

Rentable SQFT:

128,661 SF

Lot Size:

9.06 AC

Lease Type:

NNN

Type of Ownership:

Fee Simple

Status:

Available
Investment Highlights
Rare Single Tenant LA Fitness Portfolio
Ease of Ownership
Thriving Retail-Centric Locations
Moody's Upgrades Fitness International's CFR To B3 – 6/29/2022
Extremely Dense Demographics 
The NNN Fitness Group with Marcus and Millichap is pleased to bring to Market this rare LA Fitness portfolio featuring strong real estate fundaments and pride-of-ownership single-tenant facilities. The offering consists of three single-tenant deals located within top investment markets in the U.S. including Southern California and Chicago. The properties all boast 5-mile populations exceeding 225,000 people and an average Household Income of $102,000. In addition, each asset is situated within thriving retail-centric locations. 
WESTMONT:
NNN Fitness is pleased to offer the 2020 new construction 47,000 square-foot LA Fitness located in Westmont, IL. The property is ideally positioned in the affluent Chicago suburb of Westmont at the high-traffic intersection of 63rd Street and Cass Avenue, seeing 52,100 vehicles per day and offers investors a near bulletproof income stream featuring 13.5 years remaining on the initial lease term. 
RIVERSIDE:
NNN Fitness is please to present the opportunity to acquire the fee simple, freestanding LA Fitness in Riverside, CA. Riverside is located 50 miles east of downtown Los Angeles. LA Fitness is strategically located and visible from Arlington Avenue. Traffic counts near the sight are approximately 31,396 vehicles per day. The property is also highly visible from Riverside Freeway (State Route 91) with over 189,849 vehicles passing near the site per day. 
SAN BERNARDINO:
NNN Fitness is pleased to offer the opportunity to acquire the NNN leased, rare southern California corporate guaranteed, Esporta Fitness investment property in San Bernardino, CA. Fitness International, LLC signed a new 10-year lease in 2018 with four, five-year options to extend. The lease features a $1.00 SF/Yr. rental increases occurring at the beginning of each option period, growing NOI and hedging against inflation. The lease is NNN with limited landlord responsibilities making it an ideal, low-management investment opportunity for a passive investor. 
Esporta Fitness is located just north of the signalized, hard corner intersection of University Parkway and N. State St. With over 27,377 vehicle passing by each day. In addition, the property is visible from the on/off ramps to Interstate 215 (46,860 VPD), the primary north/south thoroughfare serving the Inland Empire and city of San Bernardino. 
Client Login
Enter your Username (Email) & Password if you have previously registered.
Lost Password?
Not Registered?
In order to view the Marketing Package and join our distribution list, please complete the fields below.
For more information, please contact:
Previous Offering
Next Offering